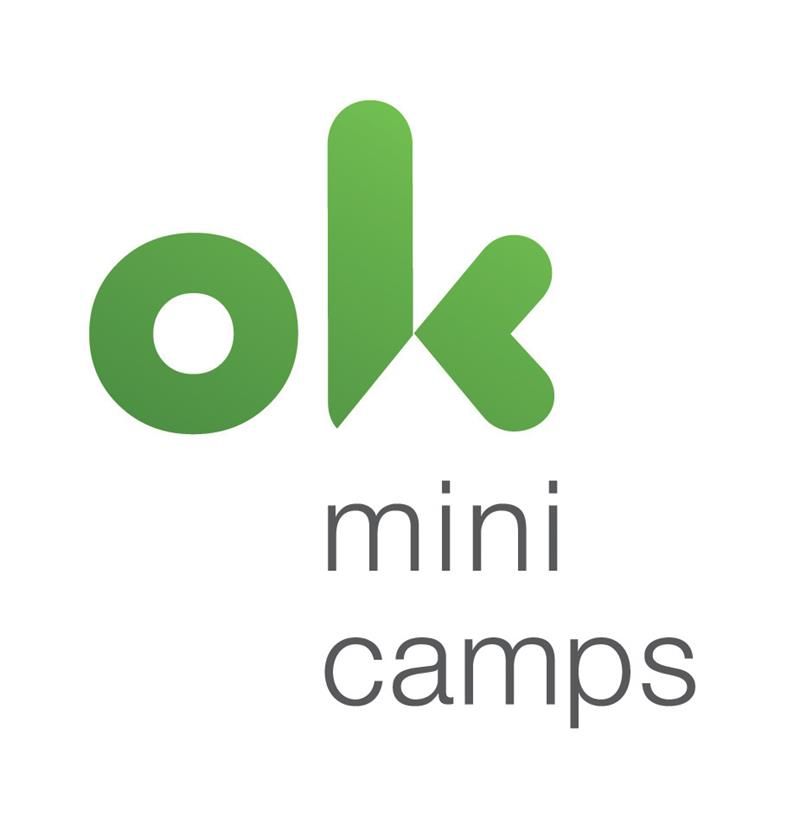 A blend of beautiful nature and active vacation at the Heart of Nature Srakovcic family camp ****
The Heart of Nature Srakovčić family camp is only 17 km away from the A1 Zagreb-Rijeka highway (exit D6 Novigrad na Dobri) and 12 km from the Metlika-Jurovski Brod border crossing.
Feel the warmth of the family atmosphere in the calming setting of nature and a handful of recreation facilities in a rural environment. It is up to you to choose from numerous sporting facilities, outside pool, swimming at the nearby bathing spots and a traditionally efficient way to relax by socialising, tasting culinarly specialities and home made drinks.
Season:
April - October
Camp area:
3,5 ac
Number of lots:
30
Free Wi-Fi Internet
Souvenir shop with home made gift availability
Daily supply of fresh food
Shop: 4 km
Possible independent use of barbecues
Restaurant
Gazebo
Wine tastin room
Autocamp Heart of Nature Srakovčić Pricelist
House rules of Family Autocamp Heart of Nature Srakovčić